JUNE 1 SATURDAY 9AM – 6PM
SMX CONVENTION CENTER, PASAY CITY

IT'S TIME TO SOW, RELENTLESSLY
AND WITH ENDURANCE INTO THE BRIDGE
GOD HAS CALLED US TO BUILD.
IT'S TIME TO TAKE GOD AT HIS WORD,
AND REACH OUT BY THE FAITH TOWARDS
THE PROMISE THAT IS COMING.
IT'S TIME FOR US TO STAND TOGETHER
IN THE GAP, AS JESUS DID, TO PROVIDE A
WAY FOR OTHERS TO CROSS OVER INTO FREEDOM.

Bo always believed in the strengths and love that can only spring from a woman's heart. At the
Jewels Conference 2019, he will unleash that gift in all women, yet again.
Rissa Singson Kawpeng has been proclaiming God's Word through radio, TV and print media for over two decades. She has served extensively in youth and singles ministries and is an inspiration to many women in living godly lives. She will lead us into a panel with women of different age and seasons so we'll understand more how sisterhood and love can help us thrive in our respective lives.
Lallaine Gogna is a motivational speaker and co-authored the book Keep The Love Alive with her husband, Arun Gogna (Feast District Builder of Feast Alabang). Lallaine will talk about the different challenges in marriages nowadays and how to re-focus your hearts to God's plan for married women.
Michele Alignay is a family life specialist, psychologist, speaker, and author. A sought after resource person in various conferences and media such as TV, radio, and print, she'll help us focus on how a woman's presence and perspective can be an amazing source of comfort, healing, and love in our respective relationships.
Marianne Mencias is an international speaker, author, and Gallup-Certified Strengths coach. She recently launched the book, Why is My Forever Taking Forever? She will be talking to all the single women as she shares her personal journey — facing the pressures, fending off bouts of loneliness, and overcoming worries that come with being a single woman in this day and age.
Ning Tadena is a Life Coach and certified NLP Practitioner. She is also a certified Medical Intuitive.
With the way women are confronted today with so many responsibilities, the need to slow down should really become of primary importance. Ning will help us with this as she talks to us about self-care and how to bridge the mind and the soul for a healthier you.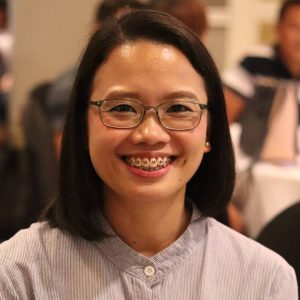 "Jewels Conference brought me closer to God. It inspired me to live a better life and I learned how to embrace myself."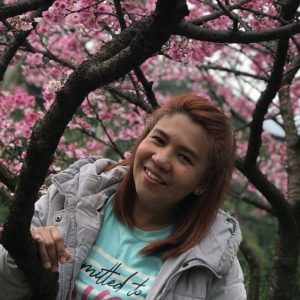 "It is an inspirational event that brought peace to my heart. It taught me to accept myself and trust the plans of the Lord."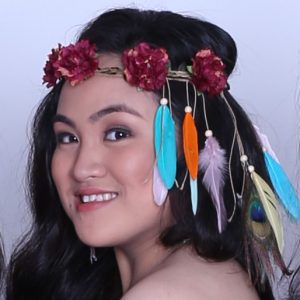 "Jewels Conference gathered different amazing speakers. They taught me a lot of wonderful things including rebuilding my relationship with the Lord and with myself. "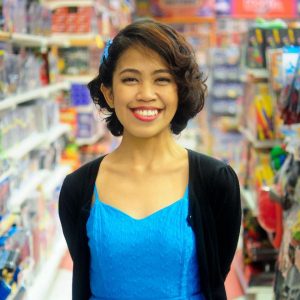 "Jewels Conference is for every woman out there who needs the loving presence of God. It's about discovering the beauty within the scars.